Semi-Formal Wedding Attire for Men and Women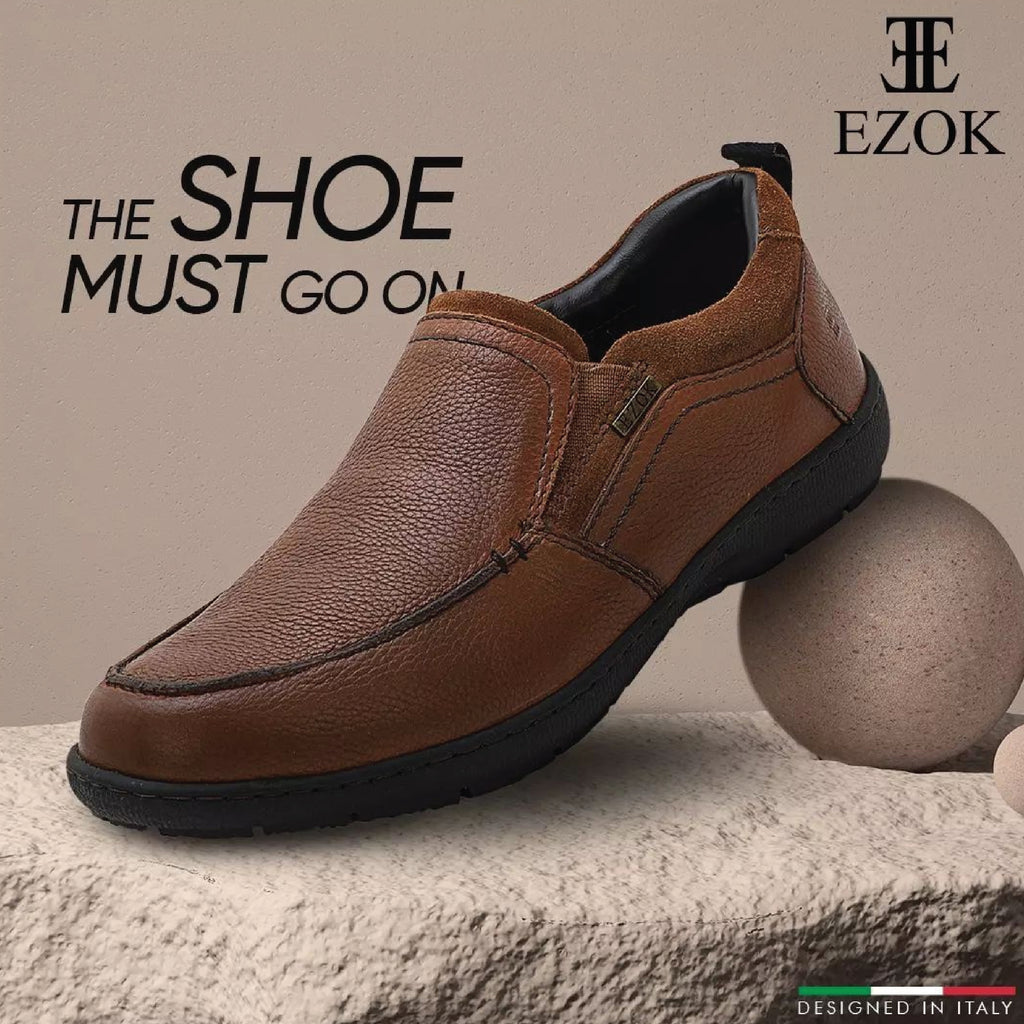 You've received a wedding invitation that describes the attire as "semi-formal," but what does it mean? Even though semi-formal wedding wear is one of the more unclear dress requirements, it is nevertheless trendy.

In brief, semi-formal, sometimes known as "dressy casual," is a style that lies somewhere between cocktail attire and black tie optional. It's not the kind of party where anything goes, but you also won't have to wear an evening gown or tuxedo. Men's and women's semi-formal wedding guest attire is defined here, along with some of the most often asked questions concerning this complex dress code.
The wedding time should be considered when choosing clothing for a semi-formal or dressy casual wedding. For an evening wedding, dress in darker, more formal hues; for a midday celebration, choose lighter hues and fabrics. Try a fancy skirt and top or a below-the-knee dress. Another suitable option is a chic pantsuit. However, floor-length dresses would not be appropriate. Pair with chic wedges, appropriate flats, or high heels. If the event is held outside and you'll be crossing a lawn, avoid wearing traditional heels because they'll probably get entangled in the grass. Men should wear a dress shirt with dark or light pants and the possibility of a tie depending on the time of day.
You can wear a cocktail dress instead of an evening gown while shopping for this dress code. Dressy separates, rompers, and jumpsuits are further possibilities for semi-formal wedding wear. Use matching jewellery to dress up casual outfits and block heel sandals (rather than stilettos encrusted in rhinestones) to dress down more elaborate ones demurely.
Don't know what to wear as a male guest to a semi-formal wedding? There's no need to wear a tux or a bow tie. The ingredients are relatively straightforward: a suit, a button-down shirt, and dress shoes. You may get away with a jacket and slacks or a lighter suit for daytime gatherings, but we recommend donning a traditional dark suit for evening weddings. Finish off your outfit with a normal necktie; vests, pocket squares, and cuff links are optional.
What footwear should you choose for a semi-formal wedding?
Women should wear pumps or high heels; however, stylish wedges and booties with heels can look good. If you're not a fan of heels, elegant sandals with embellishments or simple flats are fine. Men attending a semi-formal wedding should wear dress shoes, loafers, leather brogues, or oxfords. Avoid wearing sneakers (even new ones), flip-flops, or casual boots.
Is cocktail attire the same as semi-formal for weddings?
Although they differ, the dress codes for semi-formal and cocktail events are similar. Consider semi-formal wedding attire a more demure, professional version of cocktail attire. These dress rules allow suits instead of tuxedos and shorter dress hemlines (think midi-length and high-low skirts). Semi-formal wedding wear is a little more subdued than cocktail attire, which is all about striking patterns, colours, and statement accessories. The best choices for this dress code are consistently solid, darker hues and understated patterns, such as a traditional floral print or a thin striped top.


Are jeans acceptable for a semi-formal wedding?
Although "dressy casual" and "semi-formal" might be used interchangeably, you shouldn't. Unless the couple specifically permits denim, we generally advise against wearing jeans to weddings, especially those with semi-formal dress codes. Instead, choose khakis or dress pants and match them with a blazer or suit jacket and tie.
Consider yourself lucky if you were invited to a semi-formal wedding. You may balance comfort and style, have fun with designs and cuts, and tailor your appearance to your preference. Remember that accessorising is essential whether purchasing new clothing or pulling items from your current collection. Any ensemble will look more impressive and polished with the appropriate shoes, belt, sunglasses, and earrings. So get ready to sport a Semi Formal outfit that will be ideal for your next wedding by finding your favourite colours, your most flattering fits, and your best dance shoes.
Men's dress shoes from EZOK are manufactured from high-quality materials like leather and suede and come in timeless styles, including sophisticated wingtips, fashionable Oxfords, and Derby shoes. Considerable formal boots are also available. Shoes come in various designs and styles, with pointy, square, and cap toes, shiny and matte finishes, and endless embellishments. You'll find loafers, boat shoes, and less formal boots in our more casual footwear selection. Every pair of shoes is a matter of personal preference, and when looking for a shoe that feels as good as it seems, sizing is crucial. That is the appeal of including shoe buying in your overall decision-making process.