How to style work shoes outside work?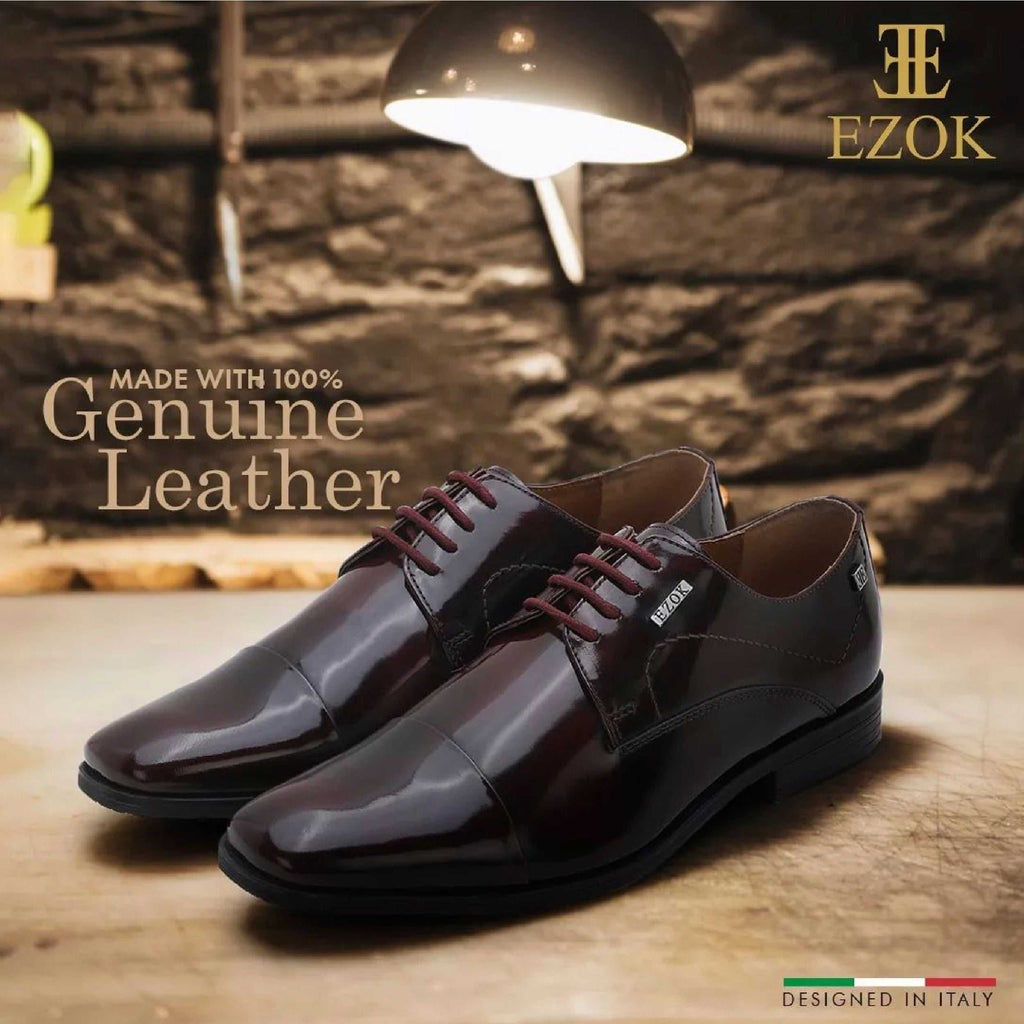 Originally made to provide comfort and protection to your legs while you're out hustling, shoes are now much more than just a cushion for your feet. Shoes have gone through a fascinating evolution and they're evolving still. Different occasions at the office bring forth new opportunities to wear different kinds of shoes, thereby diversifying your look. With so many options available, it's a crime to limit yourself to just a handful of them, even if you're wearing them to office. What you choose to wear on your feet speaks volumes about the kind of fashion sense you have and goes a long way in reflecting your personality and ethics at your workplace.
Why shoes are a fashion statement, even in your workplace
No matter the outfit, it is your shoes that enter the room first. What clothes you choose to wear is definitely important, however your shoes can elevate your entire office attire and conversely bring it down should you choose to wear the wrong pair. Therefore, investing time in selecting the right shoes is definitely an integral part of curating an outfit.
How work shoes can work for you
Even if you're wearing them to work, shoes don't have to be boring and stereotypical. In fact, wearing dull shoes to work can make your personality look unimpressive, or even unapproachable. On the other hand, wear the right footwear and your chances of getting that next promotion can instantly shoot up.
Should you separate your office shoes from the rest of your footwear? Definitely. What you choose to wear on what event tells a lot about how updated you are with the latest trends. A casual gathering calls for wearing a pair of sneakers, but wearing them to an office party can bring down your whole attire. Even if you wear slip-ons to a casual meetups at office, wearing the right pair which complements the tones of your clothes will make a huge difference.
Semi-casual loafers with tassels are ideal for an office party, but that might not be the case for important office meetings. Fun and sassy shoes are the best match for your Friday night outfit but derby or monk strap shoes are best suited for formal events. Whatever the occasion at your work might be, there's a shoe for it which no other pair can replace.
Discovering what's best for you
Fashion is not just about making heads turn or getting them to talk about you. Fashion is about how you feel when you wear a piece of footwear. Besides enhancing our overall look at your workplace, a premium footwear is supposed to make you feel good about yourself. Shoes that align with your personality and mood and give you a sense of satisfaction are your ideal go-to shoes.
For discovering the pair that complements your office attire and is in-sync with your personality, check out the wide array of shoes that Ezok as to offer. Ezok Shoes provide you with an exquisite range of fine quality shoes which are handcrafted just to your liking. Whether you're going for your regular office wear or semi-formal outfit at your workplace, Ezok Shoes has a pair for you. This premium range of footwear is made of pure leather and is not only contemporary, but also sturdy and strong, making it an ideal companion for your everyday work wear and major office events.
Final thoughts
It is very much okay to experiment and try new styles of footwear with different outfits. Just keep in mind that your ideal shoe pair should complement your look and make you feel your best self. Every outfit depicts a certain personality type. Your shoes have the power to amplify it or bring it down. Therefore, making the right choice is absolutely indispensable. Everyone's style is unique. You don't have to follow fashion gurus to understand what works best for you. However, with a little imagination power and intuition, you can narrow down to an ideal pair that's made just for you.